Let's face it – this was you when you heard Cookies & Cream was the next Quest Bar flavor.
…or this.
… or even this.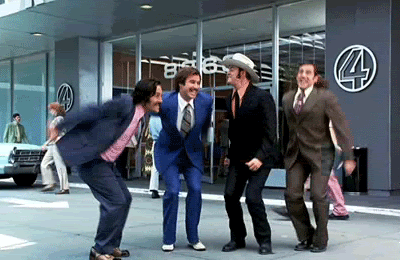 But hey, why not? Now you have no reason to feel ashamed about what you really love…
Or about eating something this tempting and tasty – because you're about the #CheatClean life.
Not to mention, with 21g of protein – it's Cookies & Cream that you can eat guilt-free!

AND you can share the joy with your kids; you could even host a healthy cookies & milk party!
Just think of what your buddies at the gym are going to say when you've got a hold of it…
… or think of what YOU are going to say when you run out of these bars. *shudder*
… but don't worry, because we've got you covered!

Just look at it. Need we say more?