Transformation Tuesday | Getting Fit For My Daughter
My name is Joseph DeLuca; I am 40 years old and from Torrington, CT. I have served 16 ½ years in the United States Army and CT Army National Guard, and for as long as I could remember always seemed to battle my weight.
I have always been a person who ate whatever was put in front of me, whether that was Army food or something served by my Italian family. In college, it was either take out and drinks with the guys on the baseball team, or it was parties with my Fraternity (TKE).
In May 2000, during my junior year of college, I was diagnosed with Stage 2/3 Testicular Cancer and jokingly thought to myself that since I was going on chemotherapy drugs, I could finally lose the weight I have struggled with all my life. What I did not know was that in order to counter act the ill-effects of the chemotherapy drugs, the doctors had given me steroids in order to keep my appetite up.
I had gone from 180lbs to 230lbs in 3 months and needed to eat every few hours, or feel nauseous. Since October 2000, the only time I can remember getting below 200lbs was when I was deployed to Iraq in 2005 and was forced to run 2 miles a day in 130 degree heat in order to pass my physical fitness test. For the most part, I hovered right around 200lbs and I was very comfortable.
Fast forward to the fall of 2011, I was at my most stressful time in my life. My mother was just diagnosed with cancer and passed away in November at the exact moment that my wife and I were pregnant with our first child; in fact, it was the last words I was able to say to her. Due to this stress and not wanting my wife to feel as though she was eating more than normal, I did what all good husbands did and gained the baby weight along with my wife. I hovered between 235-245lbs, and felt completely worthless.
I looked at my now 1 year old daughter and thought that if I did not do something to change, I might not see her get married. So finally on my 39th birthday on – 10/24/2013 – I decided that I would begin my journey to weight loss on November 1st.
My little brother had begun posting pictures on Facebook about the weight he was losing and was down to 219lbs which I decided I would work hard to catch him. On November 1st, I began going to the gym every morning and doing an hour of cardio (Arc Trainer) and eating healthier using an app called "Lose It". It was also at this time I began eating daily snacks of Quest Nutrition Bars each morning to keep me on track, so I would not cheat and eat junk food from the vending machines. I tried all varieties of Quest Bars – Double Chocolate Chip, Chocolate Chip, Strawberry Cheesecake, Cookies & Cream and finally Chocolate Brownie.
I soon caught my little brother and then surpassed his 219lbs getting down to 200lbs by February 2014. I then set my sights on my other little brother who weighed 180lbs, and told him that he is the next person in my sights. This task was much harder and took me a lot longer, but eventually with hard work, determination and help from Quest I was able to catch him on September 17th.
I decided to push the envelope even farther and set a third and final goal of 160lbs to which as of today I am just shy. I weigh in at 164lbs, which is 71lbs of weight loss in 14 months.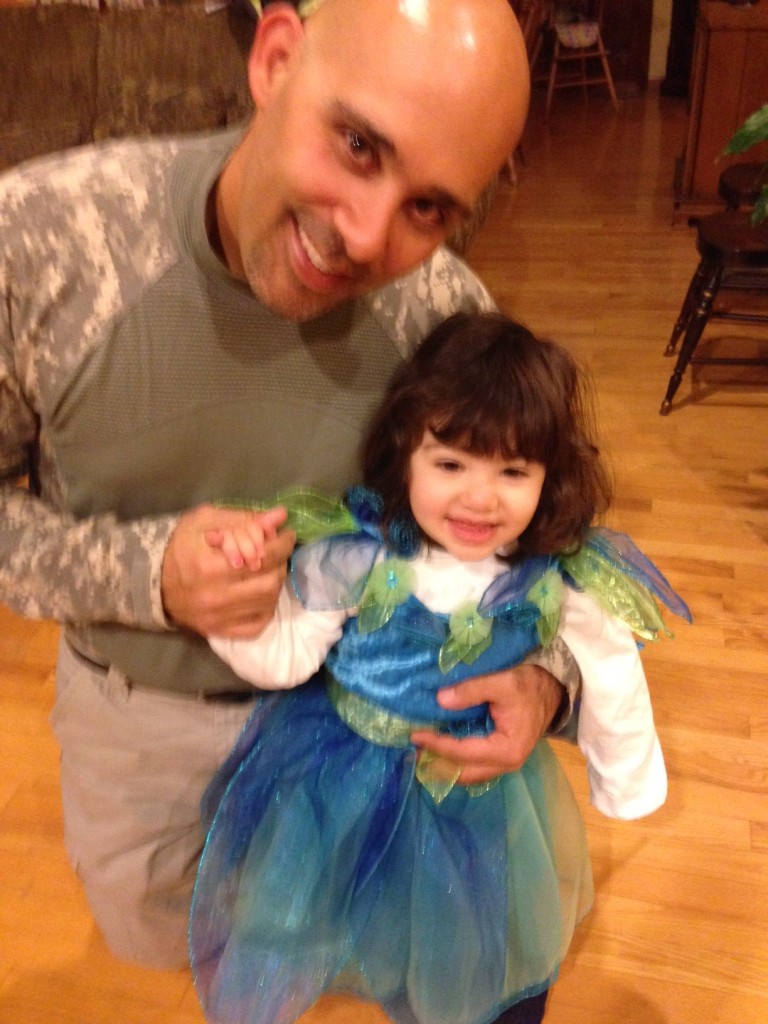 I know that this will be a battle that I will have to wage for the rest of my life, but knowing that there are great people, great products and others who want to change their bodies and live a healthy lifestyle keep me moving forward and never wanting to give up. I still get a monthly order of Quest Bars and eat them every single day for my morning snack, and I know that this is the best choice I can make in order to live an extremely healthy lifestyle.
The best part of this story is my family tells me I look too thin – which inside makes me smile and know that I have and will achieve my goal.
Team Quest – We are here for you! Share your transformations and triumphs with us on Facebook, Instagram, Twitter, or email them to us at [email protected]. Remember that these transformations took hard work, discipline and a plan. Quest products are a delicious component of, and not a substitute for, an exercise regimen and effective diet. The Quest Community is always there for you if you need help, inspiration or motivation!